Monza Circuit's Electrifying Hidden History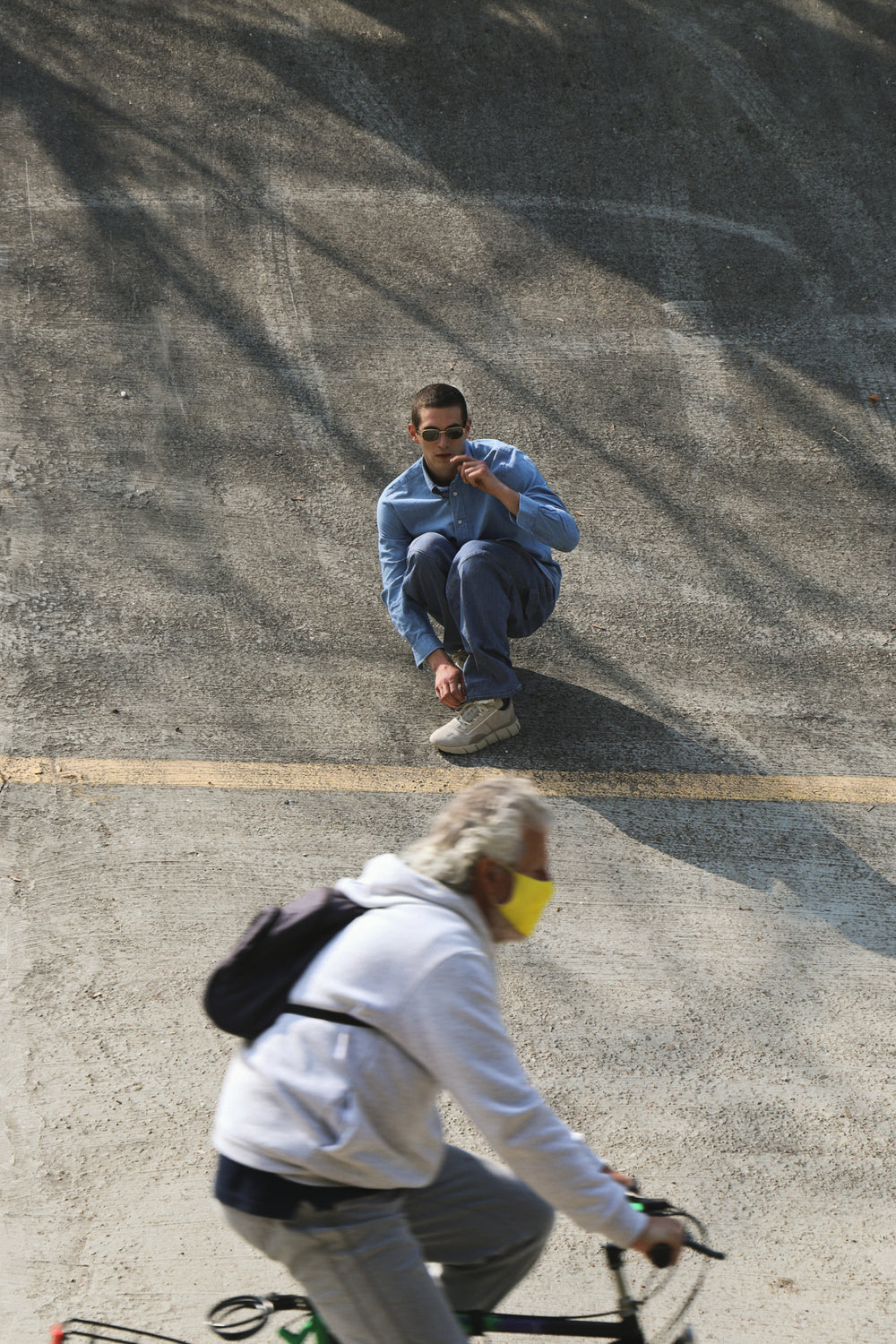 Located in a park poxed with centuries-old trees, Monza Circuit tallies up adrenaline, high tension, and an abundance of earth-shattering racing records. But the track — the locus of Italian motorsport, hosting the Italian Grand Prix since 1949 — holds within it a deeper chronicle of racing history.
Sneaker culture and car culture share an invisible thread, bouncing between fast-paced worlds dominated by thrill. "Sneakers seem fitting, but there is no car shoe that actually is something you want to wear. We wanted to offer a lifestyle sneaker that is connected to that universe," our co-founder, Lucas DiPietrantonio, said in this interview with Forbes.
Extending beyond the gardens of the Villa Reale, Monza is lush and abundant, with inner networks of boulevards, cycle paths, and manmade canals warped around the outskirts of the track — with scatterings of ancient villas and farms immersed in the parkland.
NERA's sneakers are also immersed in Italian culture. Hand-assembled in Abruzzo,each shoe undergoes a 48-hour assembly process and touches over 20 hands in the process. Our manufacturing process goes around in three track loops — and goes through a rigorous quality assurance process to ensure each order is perfected before reaching you.
Whether it's Michael Schumacher's five wins with Ferrari; the historic hand-shaking between rivals Prost and Senna; Sebastian Vettel becoming the youngest driver to ever win a Formula 1 race; or where Lewis Hamilton broke the record for pole positions, triumphed under heavy rain, and broke Schumacher's record — the annals of racing history abound at Monza.
Built in 1922 after only 100 days of construction, Monza is still the motorsport temple of speed: today the Grand Prix track has a length of 5,793 meters, with four long straights where drivers can easily reach speeds of 340 km/h. 
Today, Monza remains a stalwart in European motorsport, a staple fixture on Formula One calendars, diffused with the neoclassical exuberance of its Royal Villa and surrounding pasturage; and over 100 years of thrill, victory, and speed — the same qualities we inject in every NERA sneaker.